California's #1 Alcohol Rehab Center
Safely and comfortably manage drug and alcohol withdrawal symptoms. End your addiction and begin the path to recovery today!
24/7 Help – No Obligation – 100% Confidential
Private insurance or self-pay, we'll work with you.
Top-Rated California Alcohol Rehab
Treatment at our luxury residential drug & alcohol rehab center is covered by most major insurance companies. Call for a free insurance benefits check now.
Our treatment is highly personalized to meet each patient's unique needs and circumstances.

Vogue Recovery Center in Tarzana California is a luxury residential drug & alcohol rehab center that treats the mind, body, & spirit for a complete and lasting recovery. No single substance abuse treatment program is right for every person dealing with addiction and alcoholism. People are different and their addictions are different, which is why effective rehabilitation programs are custom-tailored to individuals. At Vogue Recovery Center we help our clients regain a life of purpose, confidence, and self-esteem through an evidence-based, trauma-informed treatment program that is custom-tailored to each client's specific needs.
What To Expect At Vogue Recovery Center
A traditional length of stay at Vogue Recovery Center might entail 7-10 days of medically managed detoxification, followed by 30 days of inpatient treatment at our luxury residential treatment center in Tarzana California. At this point in their recovery journey, clients may choose to continue in outpatient or intensive outpatient treatment or may have the confidence in their recovery to go forward with a return to work and reintegration into society.
Medical Detox
Detox or detoxification is often the first step in addiction treatment and recovery. Medications are administered to minimize the discomfort of withdrawal from alcohol and other drugs.

Residential Treatment
Inpatient rehabilitation teaches individuals the tools they need to live a productive life free from drug addiction, alcoholism, and dual-diagnosis.
Partial Hospitalization Program
The Partial Hospitalization (PHP) level of care is designed for individuals who may benefit from structured programming without the need for live-in supervision or medical assistance.
Intensive Outpatient Program
In our intensive outpatient program (IOP), patients have the ability to continue with treatment while also maintaining other aspects of their life such as work or school.

Outpatient Program
Our outpatient drug and alcohol rehab program involves all aspects of our IOP program, the primary difference being a lower frequency of outpatient sessions and shorter duration of treatment.
Aftercare
In our aftercare program, we maintain regular contact with our alumni to help support their ongoing sobriety and reintegration into society.
Get effective treatment that's also affordable. Our treatment is covered by most major insurance companies. Contact us for a free insurance benefits check now.
"If you need to detox from drugs or alcohol this place is awesome. They treat clients with dignity and respect. The staff members are compassionate and professional. It's obvious this detox is run with care and understanding. They are the state of the art in addiction recovery. Highly recommended!"
"Vogue Recovery Center in California is a great place, the staff here really care and make a big difference. They honestly go above and beyond every day. Thank you for helping me get my life back!"
"I called looking for an alcohol detox for my husband and was an emotional mess, scared and heartbroken needing help to save my family. I called Vogue Recovery and spoke with Nicole and she was the absolute BEST!! "
"This place changed my life, they treat u like a celebrity here. All of the staff are great and genuinely concerned and have walked the same road as the rest of us, thank you Vogue!"
Vogue Rehab in Arizona was better than anywhere else I have ever been. My stay was totally positive. I got a ton out of the program. I got along well with the staff while they helped me get through my treatment. My counselor was good in helping with my treatment and aftercare. I liked going on the group outings on Saturdays.
Our Luxury California Treatment Facility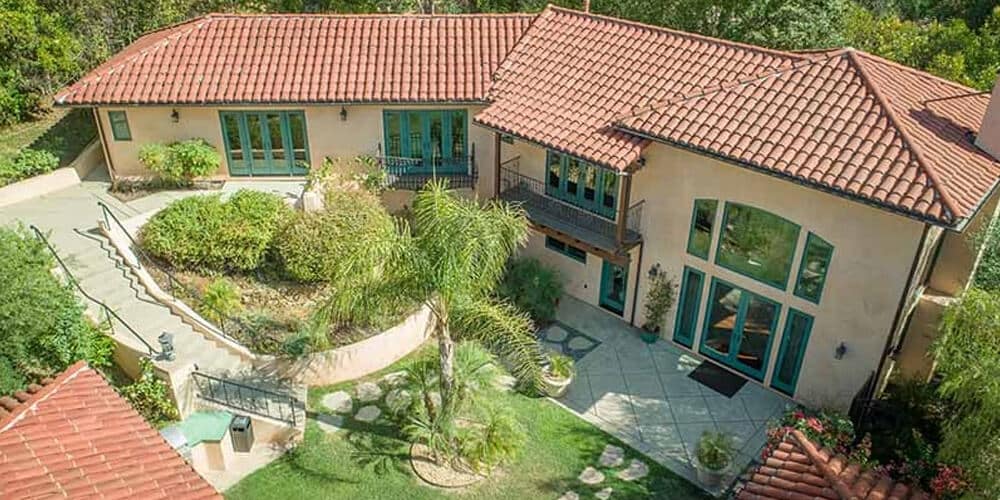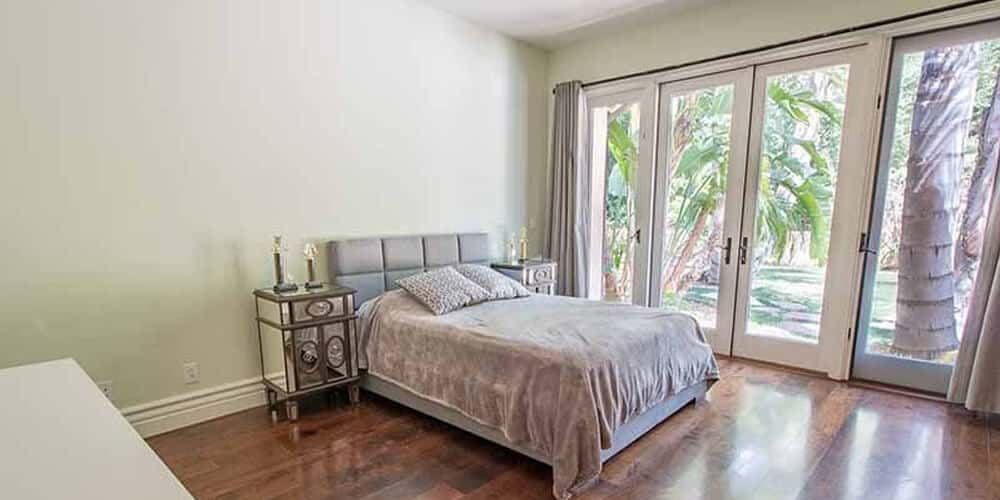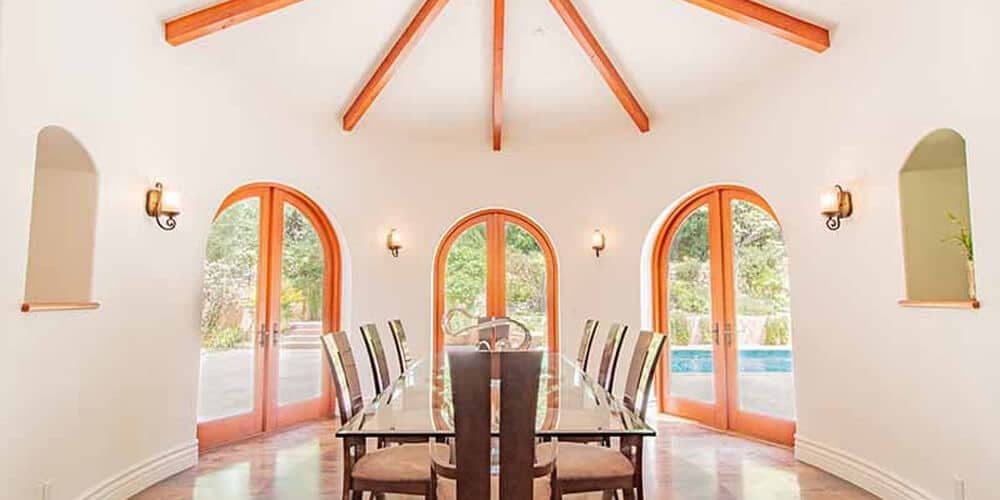 Your Recovery Starts Here
We're here for you 24 hours a day
Your anonymity is our promise and our guarantee.
"*" indicates required fields