Your journey to recovery starts here...
With locations in Arizona, Nevada, and California, Vogue Recovery Center offers a full continuum of care that includes detox, inpatient, and outpatient drug & alcohol rehab programs that help people overcome substance abuse. Our addiction and dual diagnosis treatment is evidence-based and trauma-focused so you get care that's both engaging and effective.
We are a group of professionals
with a passion for treatment
Our team of behavioral health professionals are experts in the field and care deeply about the well-being of our clients. Our greatest honor is being a part of your recovery journey and witnessing your transformation into a healthy, fulfilling life.
Vogue Recovery Center represents the highest level of professional excellence. Proudly certified by the Joint Commission, Vogue enjoys distinction as among the best treatment programs.

Vogue accepts most PPO insurance plans including out-of-state plans (non-California) for Aetna, Cigna, United Behavioral Health, and Blue Cross/Blue Shield. Contact us today for a free benefits check.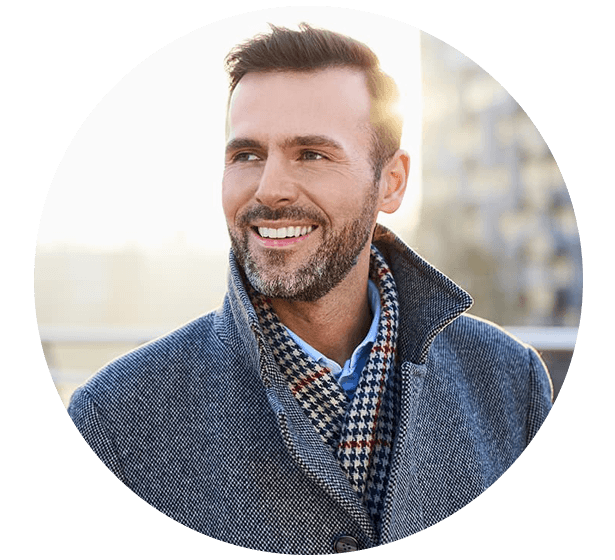 "If you need to detox from drugs or alcohol this place is awesome. They treat clients with dignity and respect. The staff members are compassionate and professional. It's obvious this detox is run with care and understanding. They are the state of the art in addiction recovery. Highly recommended!"
Addiction is a disease that changes your brain. That's why professional treatment is needed for long-term recovery. There is no shame in getting help. You need treatment for substance use disorders like you would any medical condition. Vogue Recovery Center provides you with a team of medical and behavioral health experts that will help you recover physically, mentally, and spiritually.
Vogue Recovery Arizona Rehab Center
At our Arizona location, you can count on us to help you through addiction. With programs such as partial hospitalization, intensive outpatient, extended residential, and drug, and alcohol detox, we have an option for everyone.
Vogue Recovery Nevada Rehab Center
Our Nevada based programs such as our transitional living program, our men and women's rehab programs, and our extended residential programs, have treated many people just like you who have also struggled with addiction.
Vogue Recovery California Addiction Rehab Center
At our private, beautiful, and comfortable facility, we give Califonia residents the serenity and healing that they need. Therefore, we treat you as an individual through a variety of evidence based therapy programs.
Our Arizona location meets you wherever you are on your recovery journey with treatment options like partial hospitalization, intensive outpatient, extended residential, and drug and alcohol detox.
Our Nevada location offers a full continuum of care as well as programming for Veterans and a chronic pain track. Sober living residences are also available.
Our California location is a private, luxury-based facility. We only accept a small number of clients at a time, so you get exceptional individualized care.
We offer our services in Arizona, Nevada, and California for those who are ready to start a new chapter in life. Find your location and work with our staff to start getting better today.